linked permanent bracelets
choose your appointment
the linked permanent bracelet is a poignant way to mark the most meaningful and long-lasting of connections — the ones that outlast the test of time, remaining strong and true.

book your appointment for a permanent piece to honour the forever bonds in your life. all linked permanent bracelets are made in solid 14k yellow gold.
350 Queen St W, Toronto, | 15 min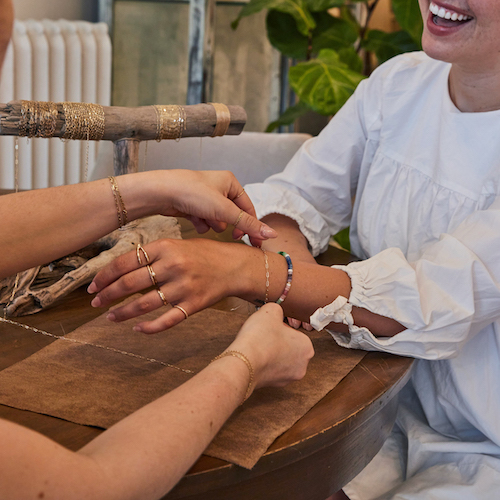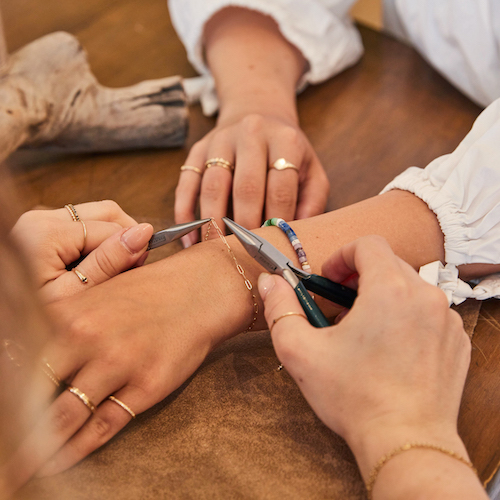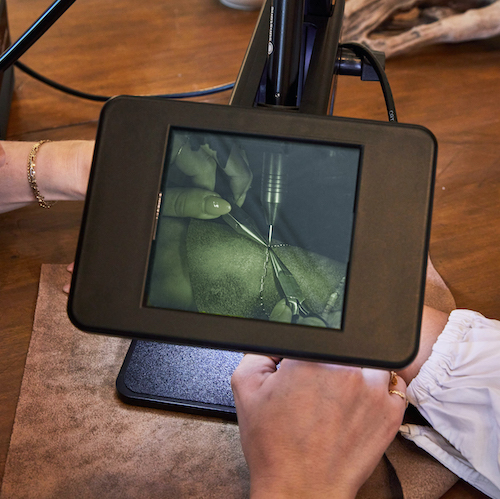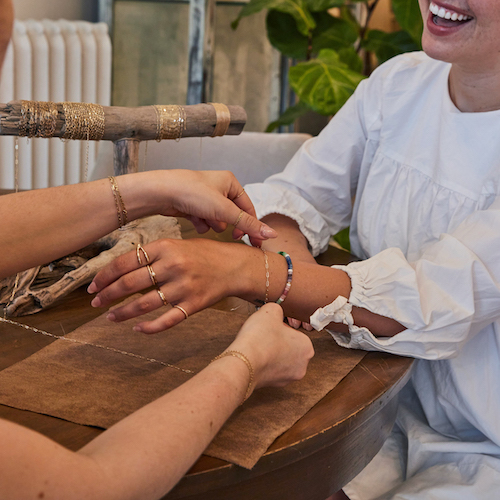 F.A.Q.
what is a permanent bracelet?

what is the cost of a permanent bracelet?

do i need an appointment?

what if i have to cancel or miss my appointment?

can i bring my friend(s)?

can i pre-pay or buy in advance? what about a gift card?

what if i need to remove my permanent bracelet, or it breaks off?

can you make my existing bracelet into a permanent bracelet?

can i bring my child to get a permanent bracelet?